Being a VDS CoBeNe PhD fellow
Being a VDS CoBeNe PhD fellow
The VDS CoBeNe Doctoral Program stands out for its research-oriented possibilities in psychological science, behavioral & cognitive biology, neuroscience and the cognitive humanities. The doctoral candidate is a member of the working group of his/her supervisor and is, therefore, fully integrated in the individual department or institute. At the same time, the CoBeNe PhD fellow will be part of a vibrant and supportive working environment, being exposed to an extensive and diverse network of researchers and involved in engaging scientific discussions with national and international peers.
What are the benefits of the VDS CoBeNe?
Innovative and international competitive research - Inspiration for thinking outside the box
Exposure to a diversity of topics and methods
Access to state of the art equipment and facilities
Distinct guidelines, monitoring and mentoring following international standards
Access to soft skills training courses, workshops, summer schools, and conferences
Group supervision: professionally guided personal reflections on experiences and the work situation
Financial opportunities for networking, lab visits, and international conferences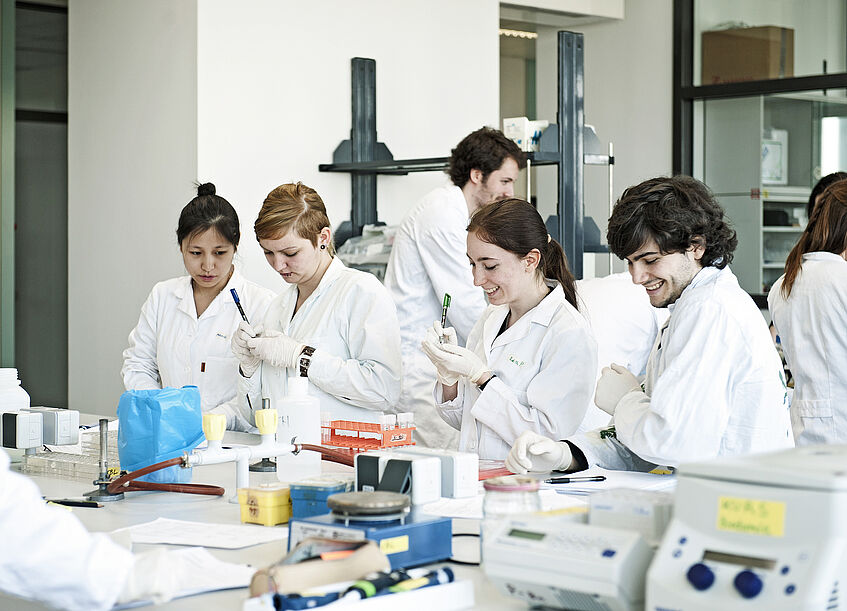 How to get there?
How to get there?
In any case, you first have to get accepted by a supervisor from the VDS CoBeNe faculty. The possibilities you can see below. As a second step you have to get enrolled at the University of Vienna as a doctoral candidate with the support statement of your supervisor. At the Center for Doctoral Studies you will find all the information for the admission procedure via u:space. With your admission you will get automatically affiliated with VDS CoBeNe. You will get full access to all funding and grants at VDS CoBeNe when you pass your entry phase successfully with i) a written research proposal, ii) a public presentation of your dissertation project and iii) with a signed thesis agreement.
Code of Good Practice for Doctoral Schools
The Code of Good Practice provides guidelines for good practice that are binding for all doctoral schools at the University of Vienna and needs to be signed by all faculty members and students. Download here. It contains information about:


Responsibilities of the director of the VDS CoBeNe
Responsibilities of the supervisors
Responsibilities of the doctoral candidates