Being a CoBeNe PhD fellow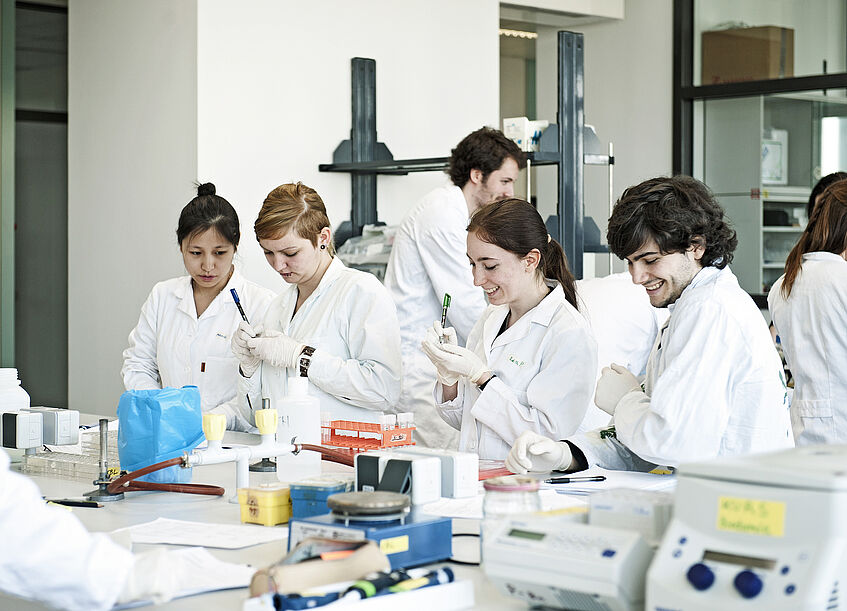 Being a CoBeNe PhD fellow
The VDS CoBeNe guidelines have a research-oriented educational background that aims to foster interdisciplinary interactions between existing research groups in cognitive, behavioural and neurosciences at Vienna.
The VDS CoBeNe PhD fellow is usually a member of the working group of his/her supervisor and placed adequately in the environment of the research focus. Hence the junior researcher is fully integrated in the individual department or institute.
The VDS CoBeNe is not offering a PhD programme, but an exposure to diversity of topics, methods, and inspiration for thinking outside the box.
What is your benefit of the VDS CoBeNe?
innovative and competitive research in cognition, behaviour and neuroscience
access to state of the art equipment and facilities
distinct guidelines, monitoring and mentoring following international standards
access to training courses, workshop, symposia
exposure to a diversity of topics, methods; inspiration for thinking outside the box

financial opportunities for networking, pursuing cross-disciplinary ideas