VDS CoBeNe Education
VDS CoBeNe Education
The VDS CoBeNe educational program is designed to:
reflect the range of its fields
allow in-depth training in the specific research field, and
to experience training in transferable skills and scientific exchange
Furthermore, it is designed to allow a high degree of flexibility in terms of what to get the credits for (e.g., specific training in concepts/methods, transferable skills, or presenting at national and international conferences, but in any case adhering to the individual curricula and required ECTS.

When: Wednesday - Friday, 1st - 3rd February 2023
Where: University of Vienna, Main Building, Universitätsring 1, 1010 Vienna
The second PhD academy was a great success - For the first time PhD candidates were able to present their impressive and divers projects in person to each other. We had 200 registered participants. 55 oral presentations by PhD candidates, 20 poster presentations by Master students and 4 plenary talks by invited alumni as well as a panel discussion. The PhD academy was a great sucess for all groups involved (PhD students, PIs, alumni, master students and peers) and has already become the central social, communicative and scientific event of the VDS CoBeNe. Full report and pictures can be found here.
News & Events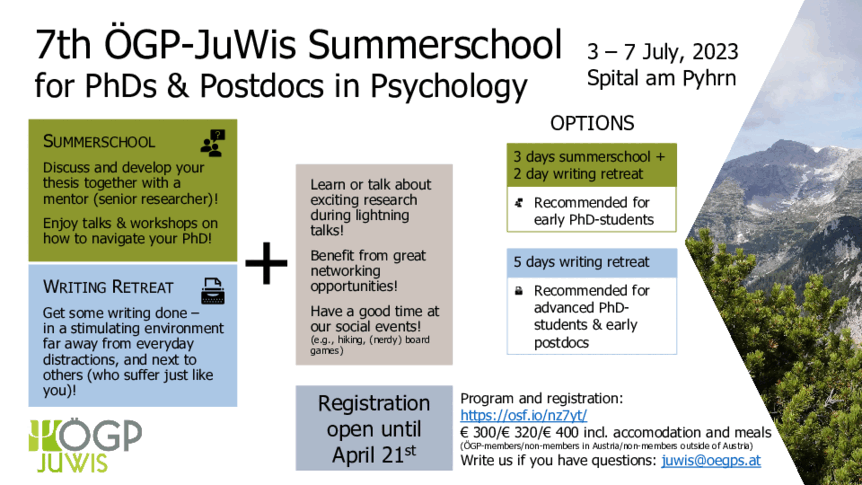 JuWis Summer School and Writing Retreat, 3.7-7.7.2023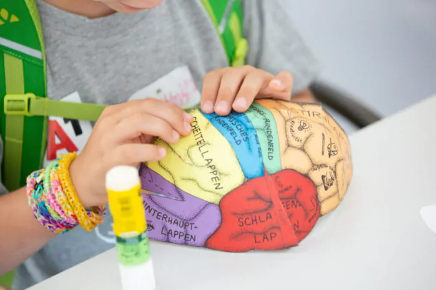 Children meet science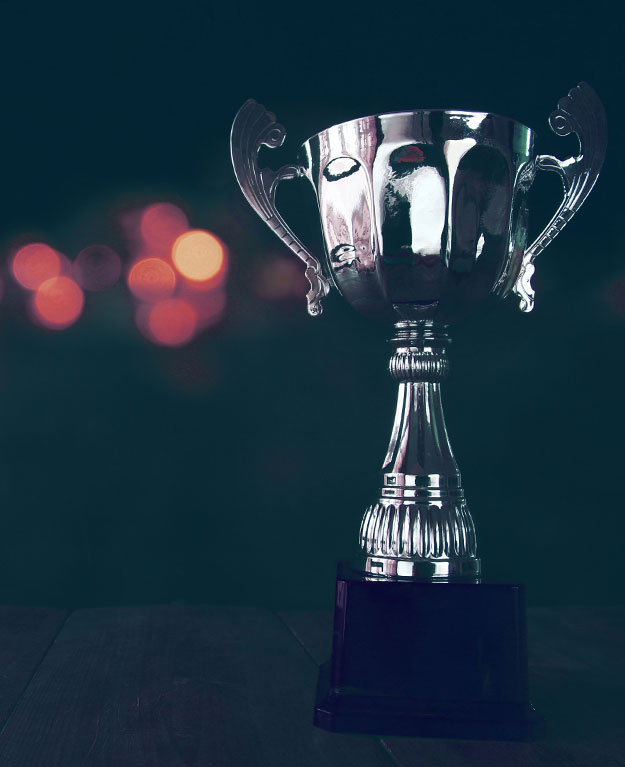 Dissertation Award for Migration Research
Defenses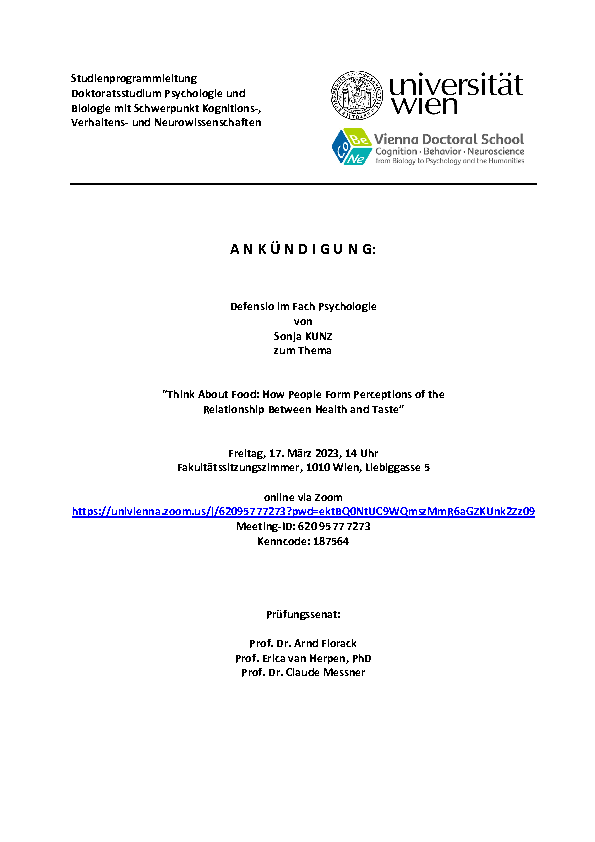 PhD Defense of Sonja Kunz, 17.3.2023, 14:00